ONELINK

Mobile Citizen Engagement Platform

We've created a robust, enterprise-level civic engagement mobile application platform for cities, counties, and government agencies. Your city's ONELINK-created mobile app will be a one-stop shop for citizens to engage with their government in meaningful ways.

Get a Demo
The
all-in-one solution

for citizens to connect and engage with community leaders

Our user-friendly, native mobile application encourages citizen engagement by making it easy (and fun). ONELINK allows residents to stay connected with their government and take an active part in their communities.
Personalize

Your Citizen Engagement Experience

Your deployment of ONELINK will be unlike any other, as there are virtually unlimited configuration options for the app. You can even create multiple layouts and change up the look and feel of the app at will. Content in ONELINK is dynamic, so any changes you make are reflected without the need for users to download updates.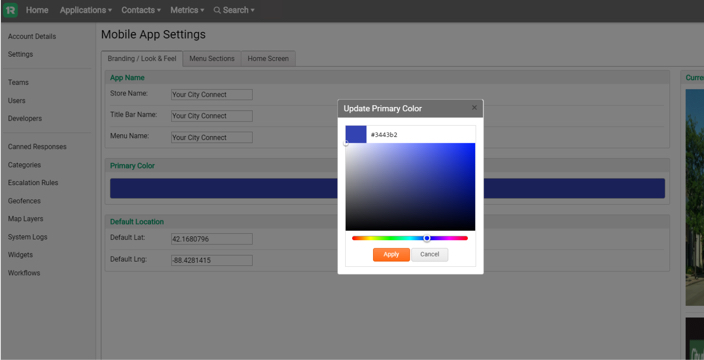 Provide a
Transparent

Citizen Experience

ONELINK allows citizens to track service requests, messages, and engage with you directly. Keep citizens informed and happy with automated and customizable status updates for all of their submitted requests.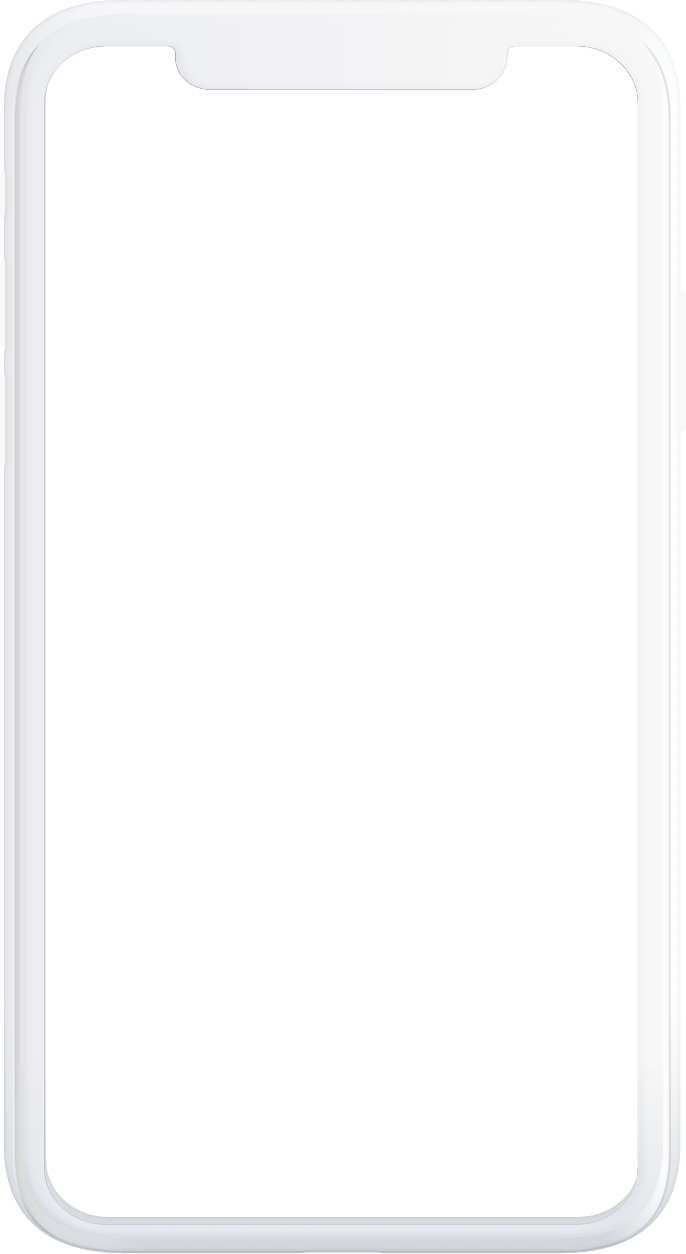 Centralize

Your Constituent Relationship Management

The ONELINK app works together with our ONEVIEW product, allowing government staff to easily manage constituent relationships and interactions from a unified interface. Use centralized citizen engagement data to make informed decisions.
Leverage Advanced Analytics and
Actionable
Reporting
The connections forged through ONELINK create a valuable archive of citizen engagement data. This will allow you to make informed resource allocation and budgetary decisions, uncover trends in resident engagement, and glean valuable insights on how to better serve your constituents.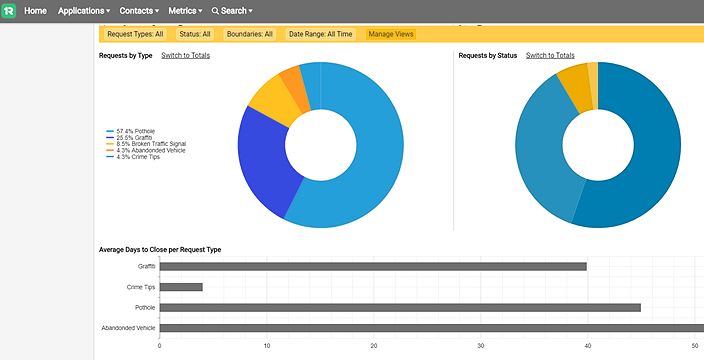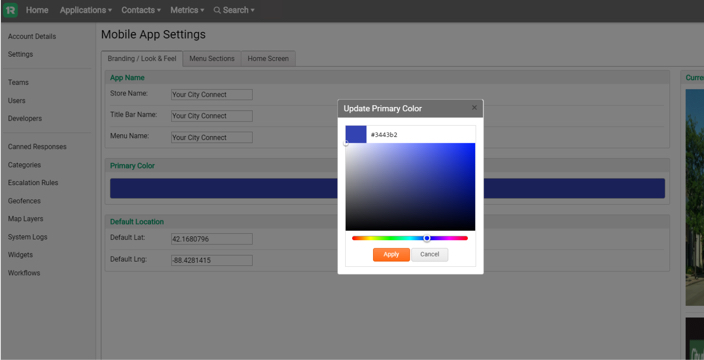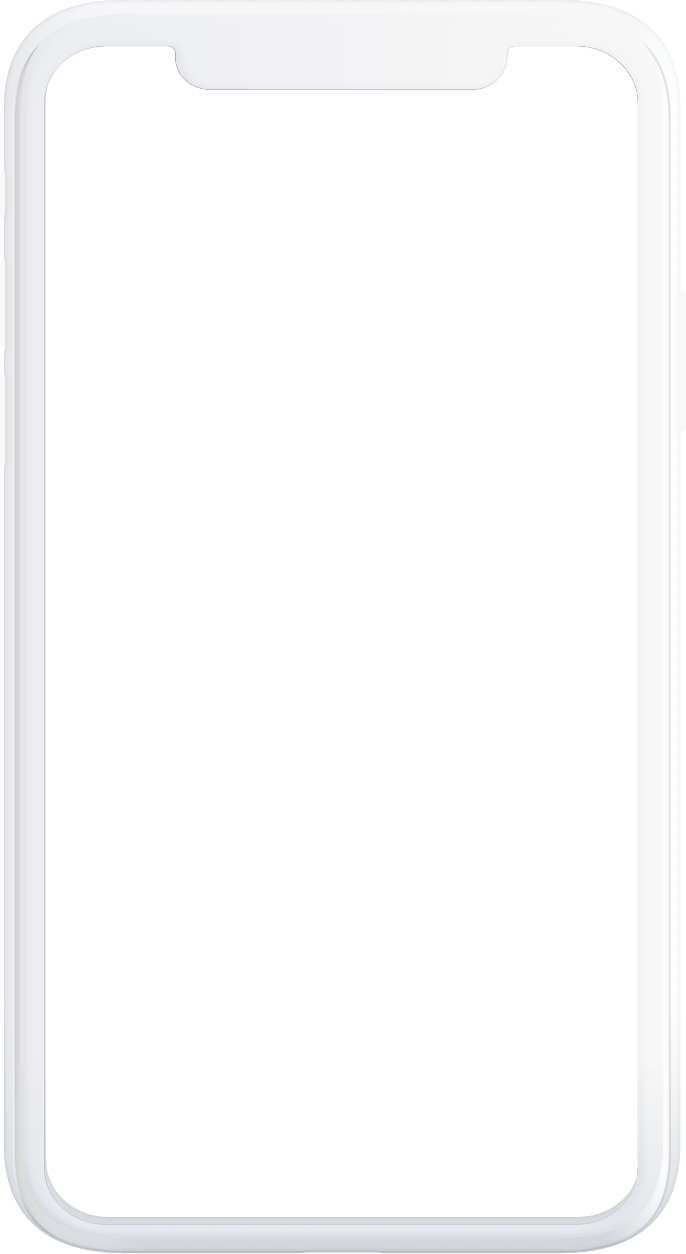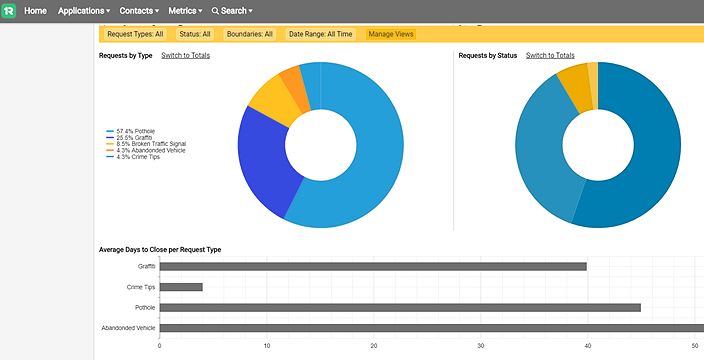 Additional ONELINK Modules
Our convenient, pre-built modules provide more flexibility to configure your app based on the needs of your community.
Utilize Powerful Back Office Integrations
ONELINK works with most major government back office software solutions, allowing for a more well-rounded citizen engagement tool stack. Our seamless out-of-the-box integrations allow you to spend less time with setup and more time interacting with your constituents.
View All Integrations
Painless Implementation
Our 25 years of experience working with local government means we know what it takes to get your app live quickly. OneLink integrates seamlessly into your existing systems, allowing you to focus on citizen engagement.
Learn More About Implementation