Swagit Video
Swagit hands-free video streaming takes the production work of sharing public meetings and events off of your plate, and places it in the hands of professionals.
Request a Demo
A
Broader Reach

with Less Work

In a world where local government staff is stretched thin, trying to accomplish a never-ending list of responsibilities, an increasing number of municipalities are offloading infrequent, but highly technical tasks to trusted partners. Swagit's hands-free video streaming® requires no staff involvement to produce, process, integrate and distribute professional-grade video content.

From large municipalities who are bogged down with a large meeting count, taking multiple days to post video content, to smaller municipalities hiring single-camera videographers - Swagit video experts have you covered.
Hands-Free

Video

A complete package of broadcast-quality HD cameras and professional equipment is controlled remotely by Swagit staff — switching between cameras (for views of the podium, presentation slides, and dais), while also directing and controlling those cameras through selective panning, close-ups, and wide shots.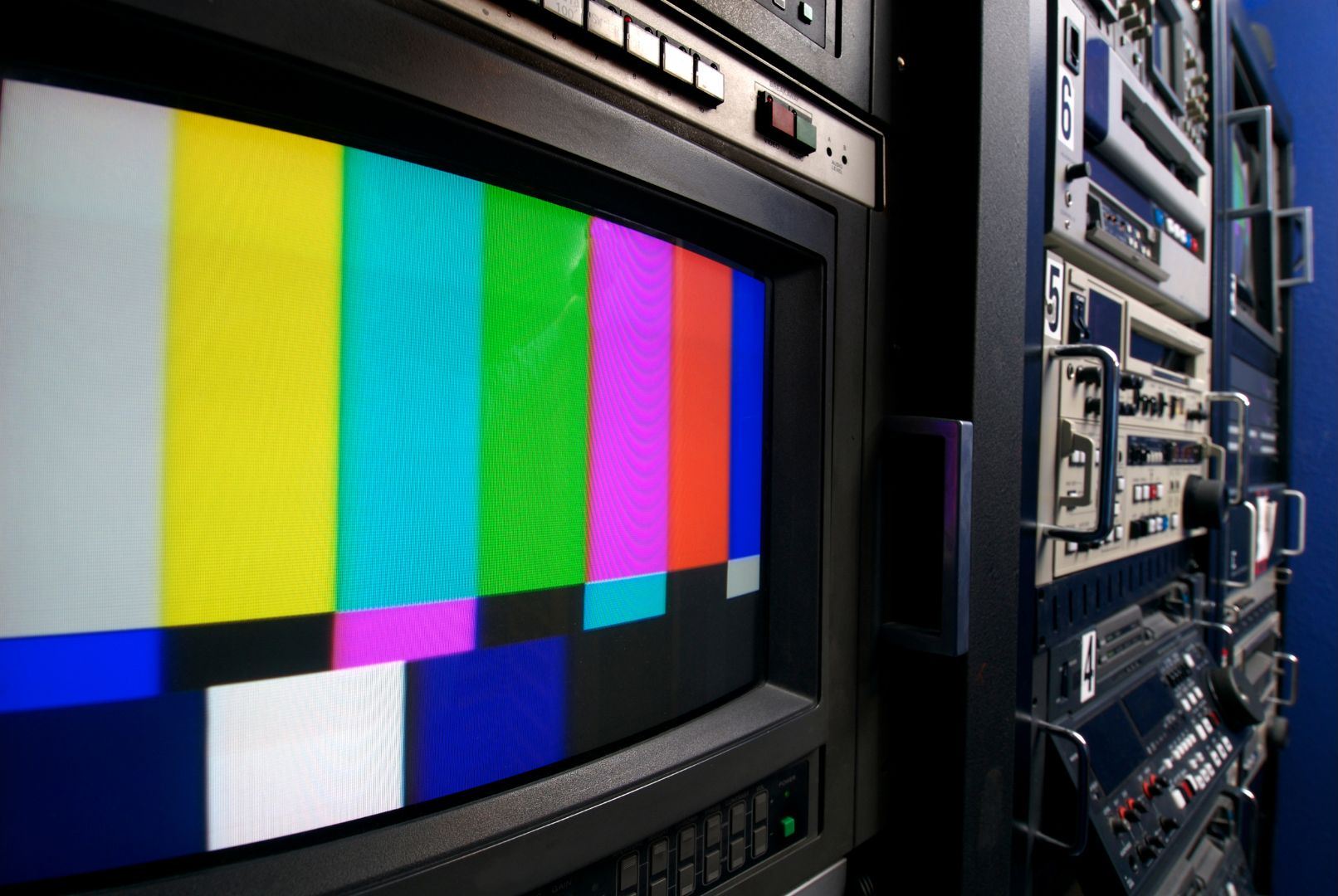 Extend

your Team

Swagit's Managed Services division phases out 100% of the labor required when streaming professional videos for public meetings. Videos are time-stamped and integrated with the meeting's written agenda before being published to the jurisdiction's website archives – without requiring additional staff or creating additional work for current employees.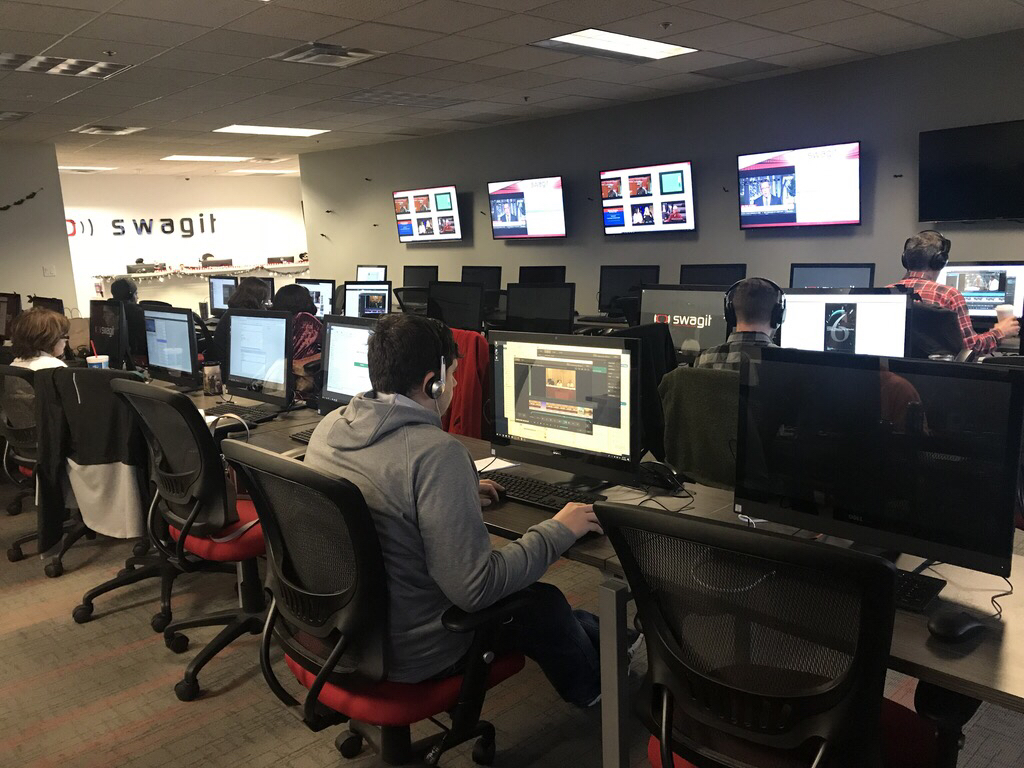 Stream To
Social Media

and Beyond

Immediately expand your audience by streaming to multiple destinations. Stream your video to social platforms such as Facebook Live and YouTube Live, as well as PEG channels, Roku, web portals to meet residents wherever they want to consume the information.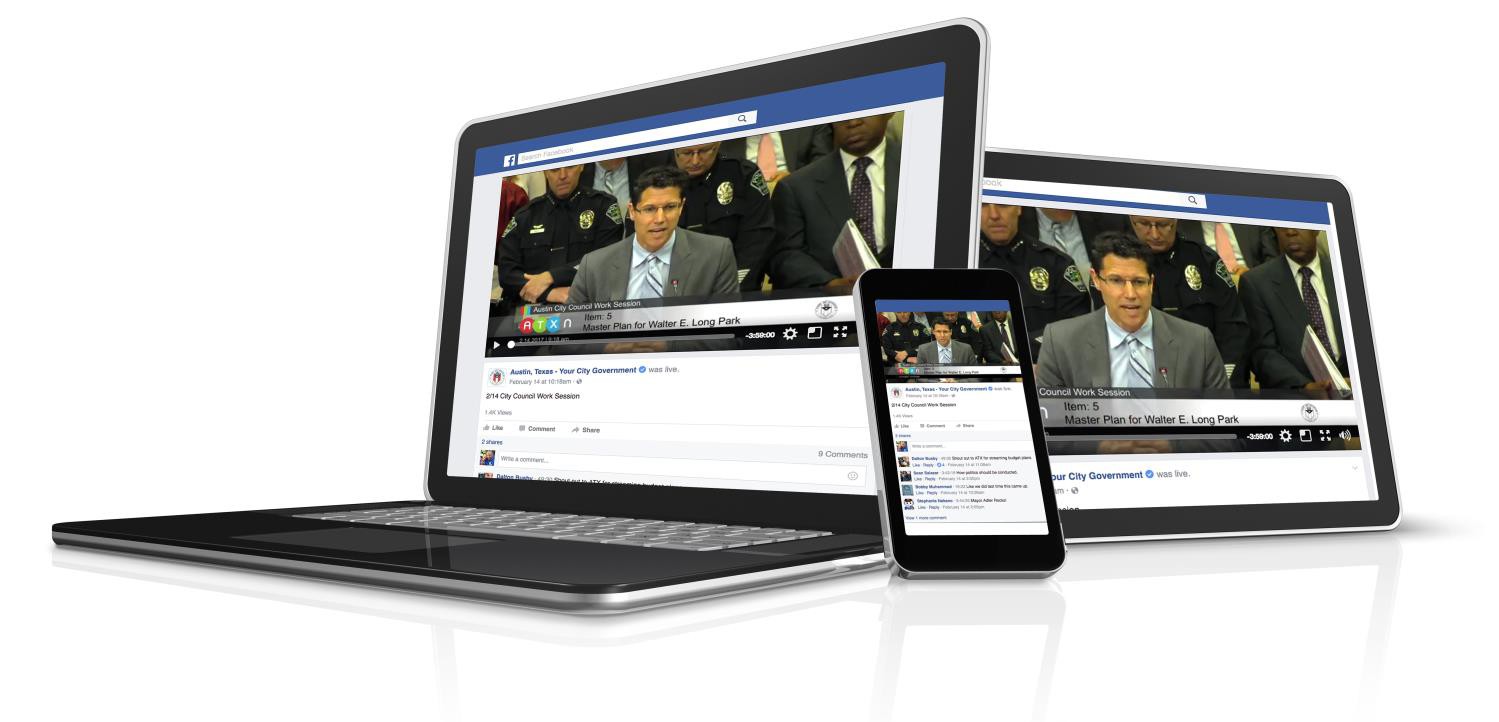 Captioning

for ADA Compliance

Swagit helps you meet accessibility obligations with captioning for live streaming and broadcast events. Whether for your one-off events or longer-term fixed placements, Swagit can provide hands-free support that meets Level A and Level AA WCAG 2.0 Accessibility Requirements for video.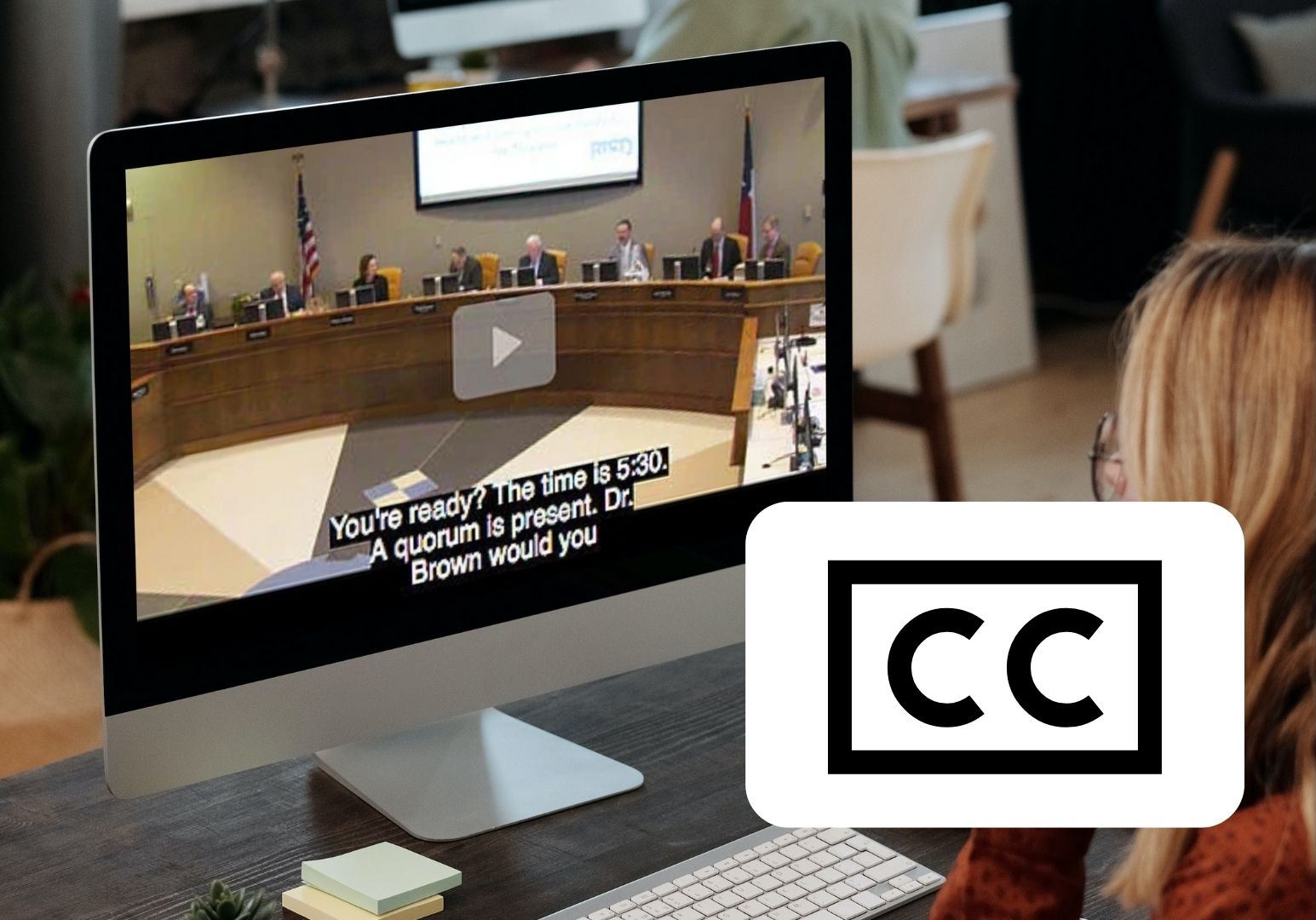 Search by

Spoken Word
Dramatically improve the search for specific content in archived videos with the ability to search for spoken words or phrases. Viewers can easily jump to the exact location within any meeting that terms were spoken.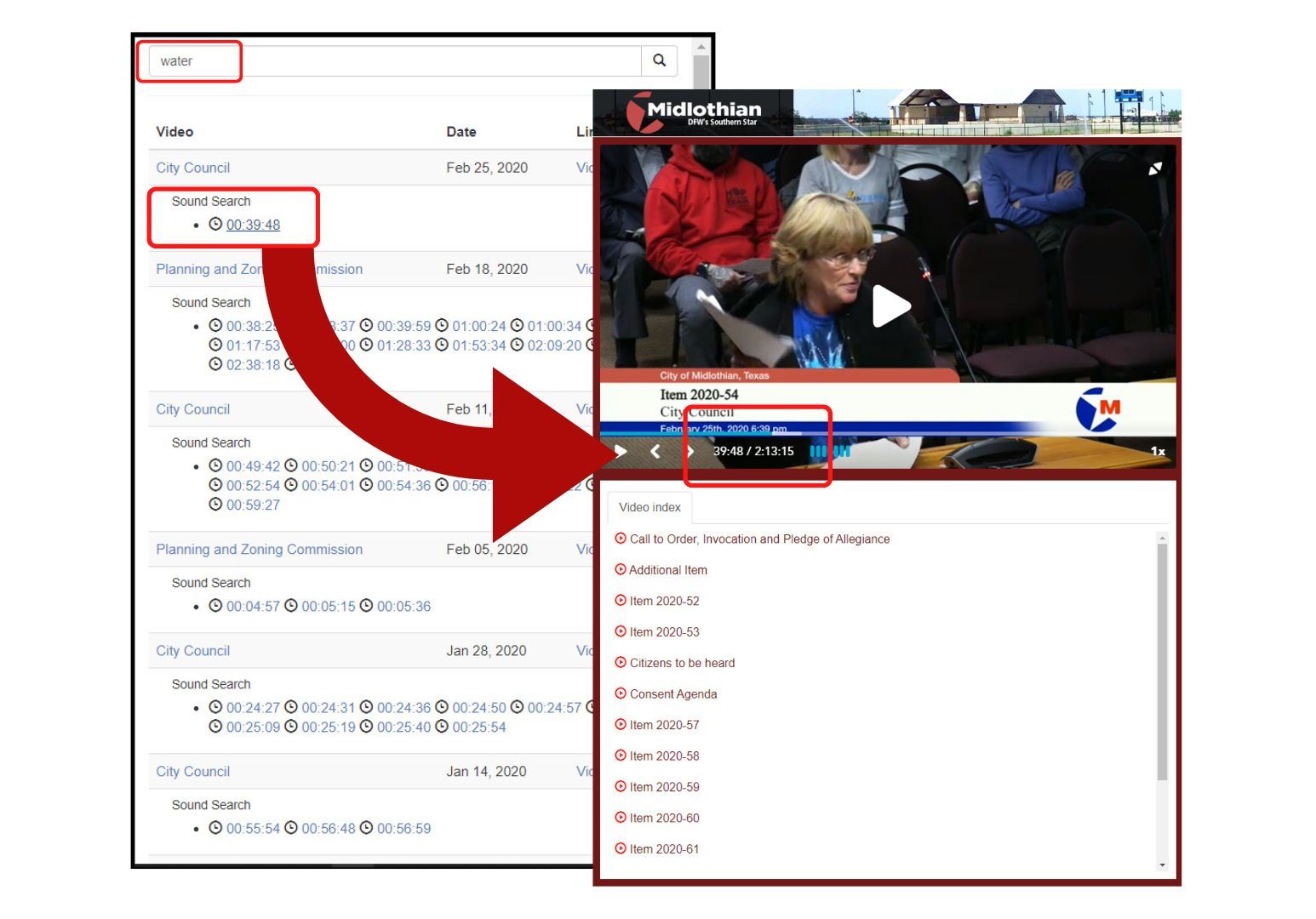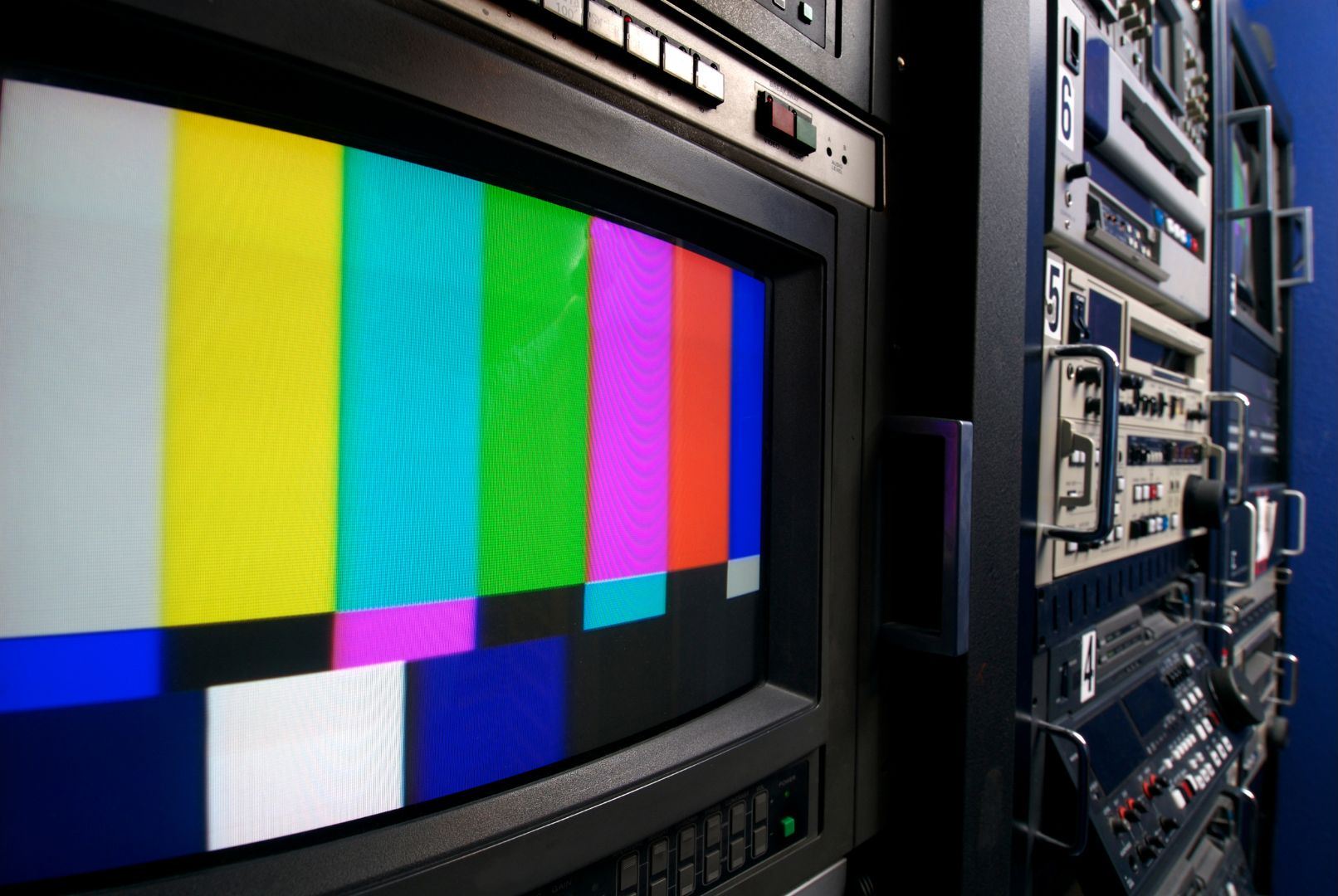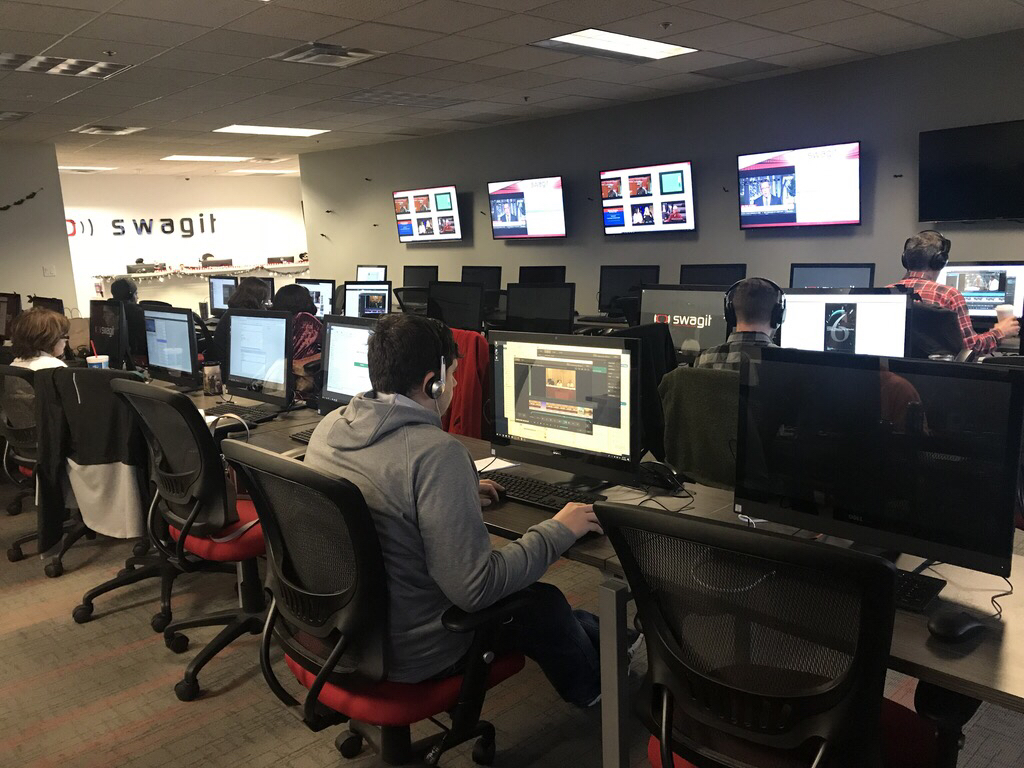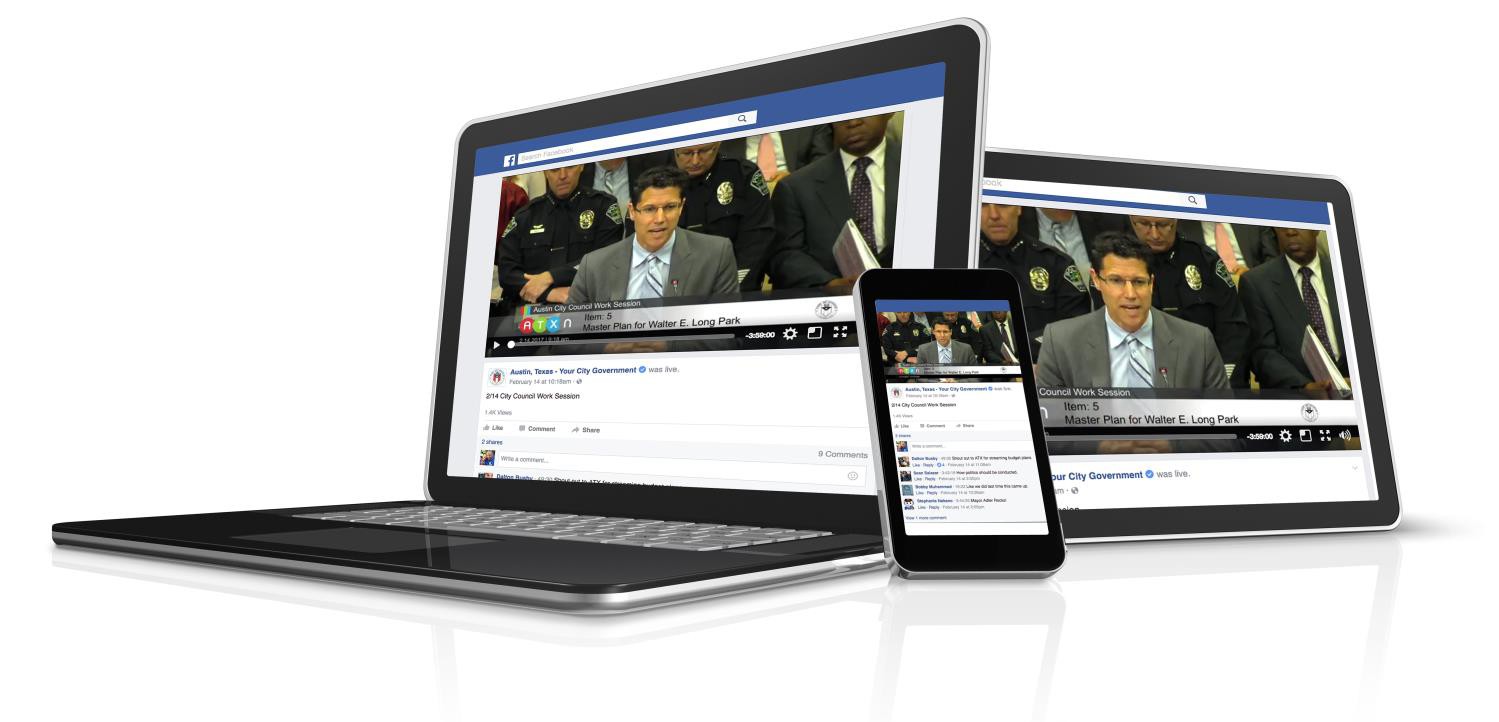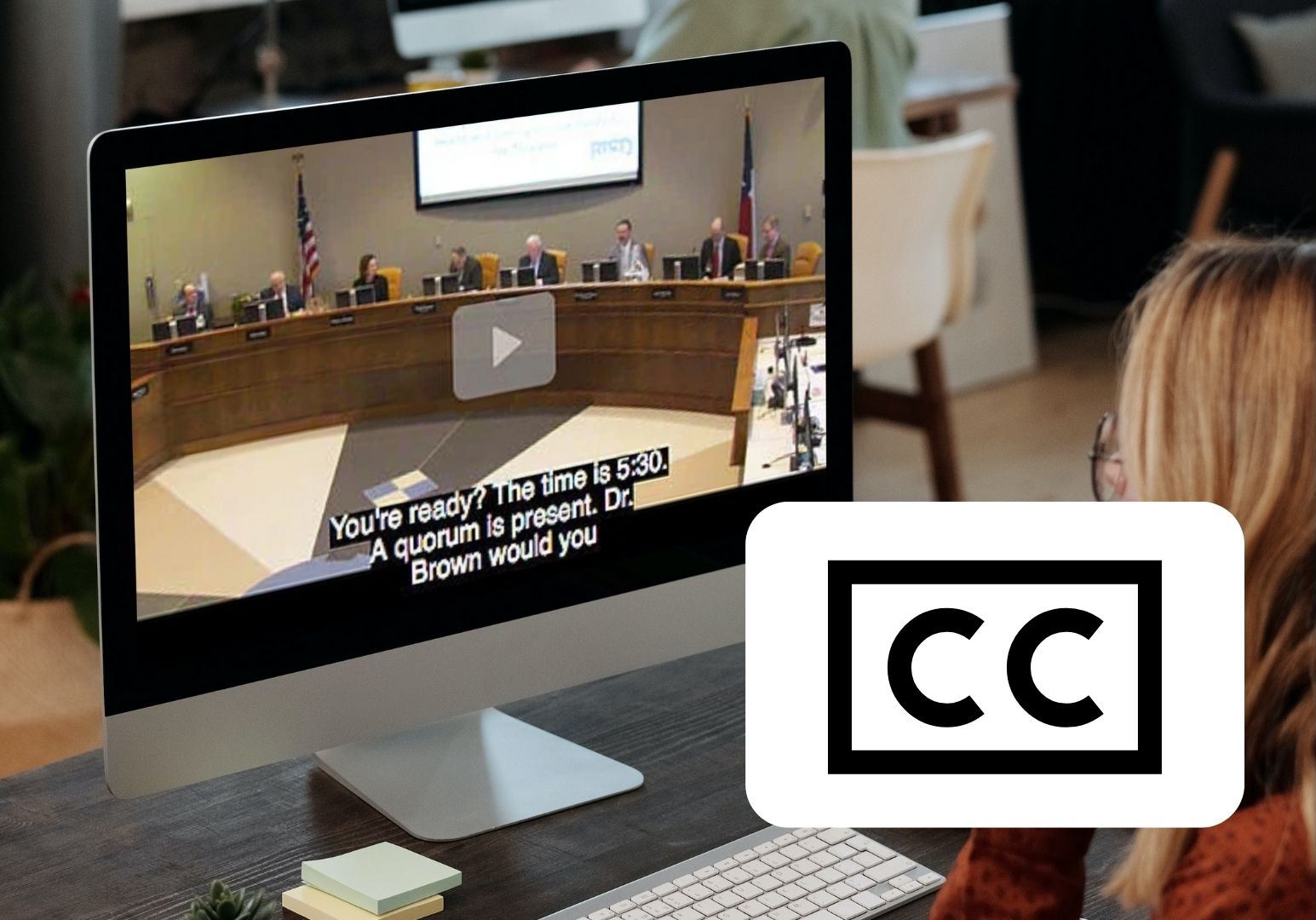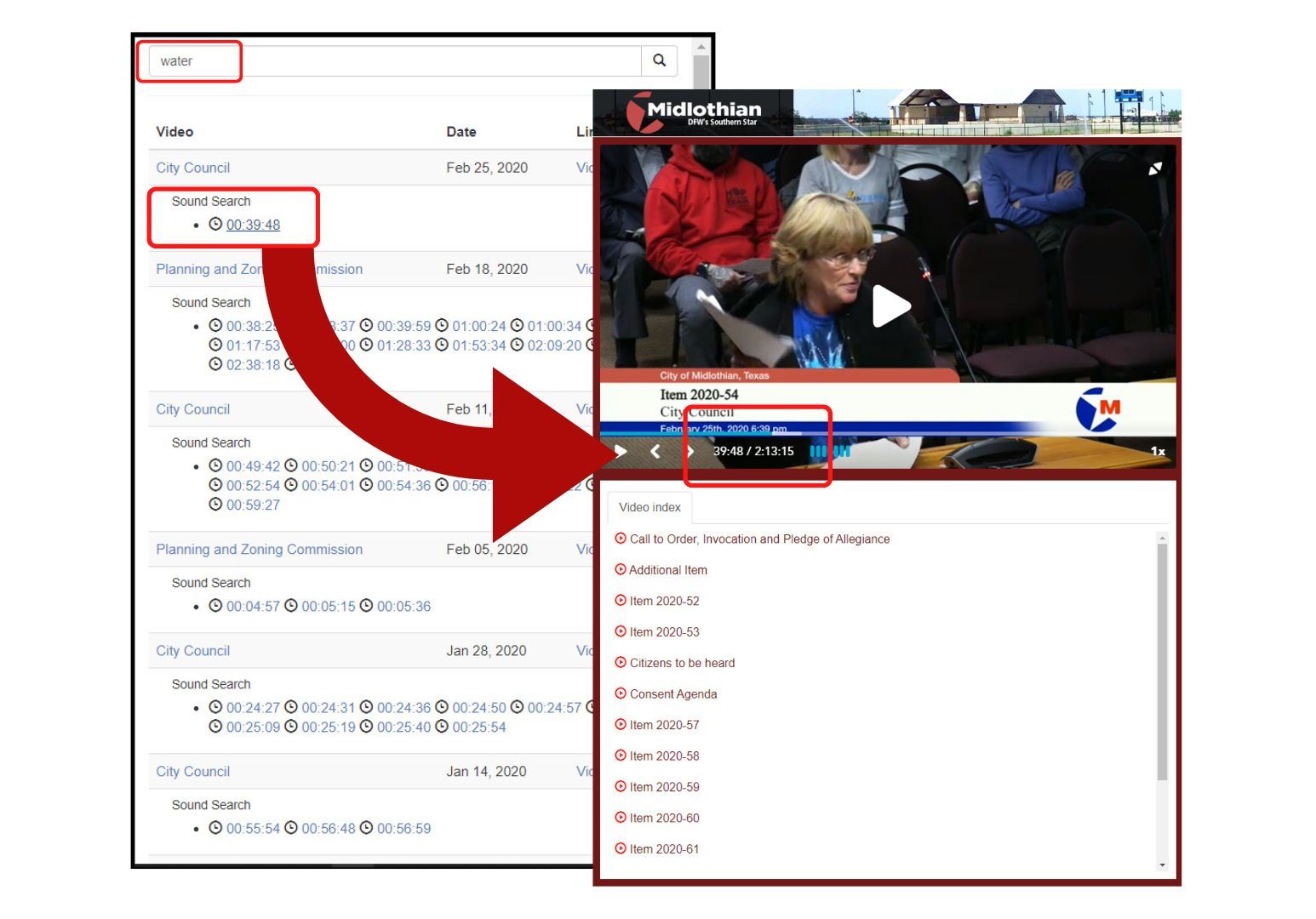 Our hope was to improve our civic engagement within our community, and Swagit has definitely helped us do that. More and more people are watching our feeds every day. The response from our constituents has been very positive. Now, with Swagit remotely controlling our meeting broadcasts, we no longer have a single source of failure if our part-time production staff member is unavailable. We have been pleased with Swagit, and are very happy with the service."
Shawn Granger | Information System Manager
City of West Covina, California