ONEVIEW

Civic Engagement Platform

Our full-featured constituent relationship manager for government entities acts as a centralized hub for all things related to citizen engagement.

Get a Demo
Connecting Leaders and Residents with Technology
ONEVIEW gives community leaders a reliable single source of truth for better resource planning. Paired with ONELINK and other specialized citizen interaction applications, the platform provides one complete solution for constituent case management.
Powerful
Workflow
Automation
Design workflows, automate processes, and integrate with existing systems to decrease training time and maximize efficiency.
Efficient

Case Management

Manage any request and ensure effective and fast resolution of issues across all citizen-facing departments.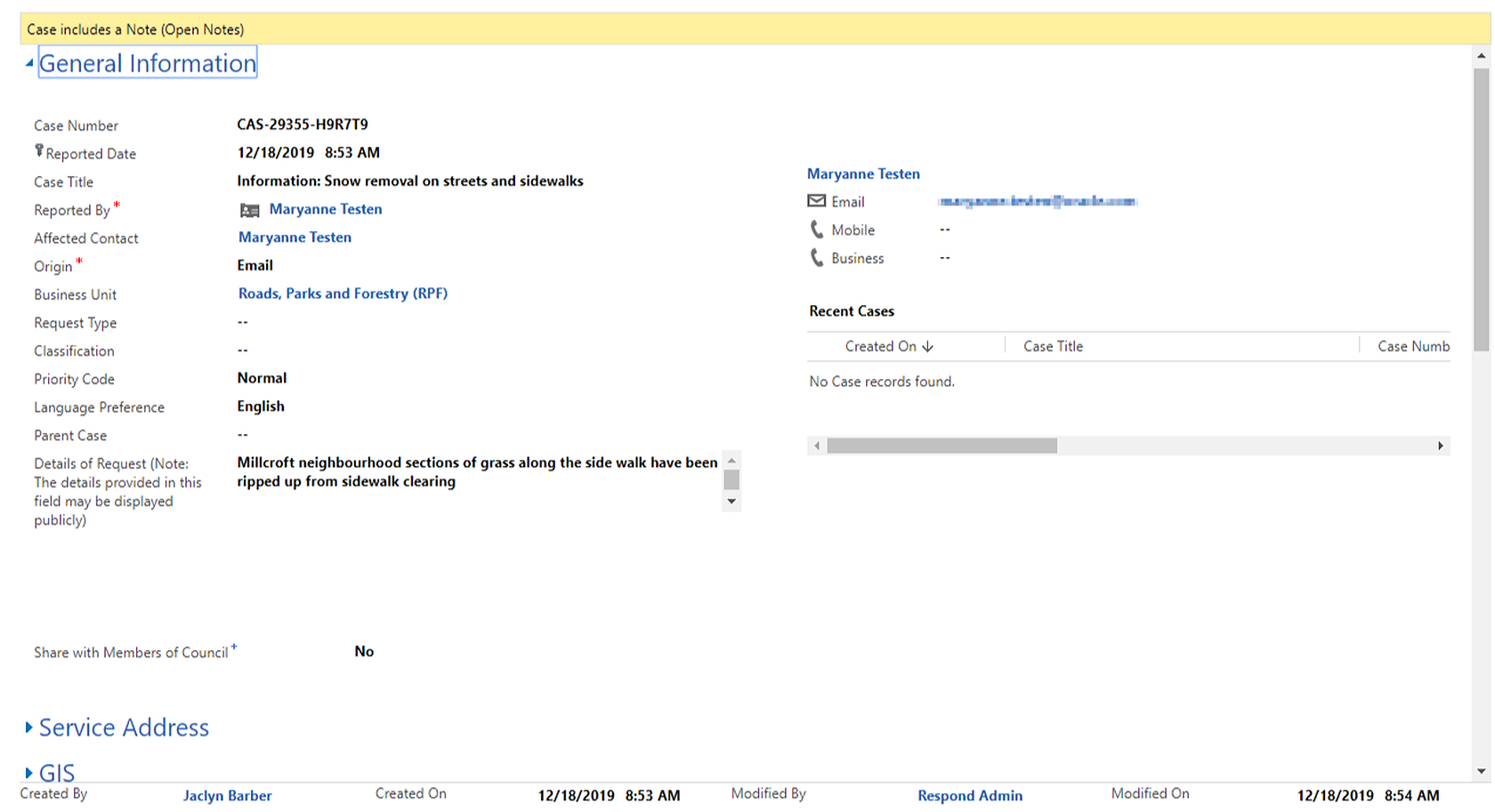 Effective
Omni-Channel

Communication

Engage your citizens on the channels they already use. Receive consolidated information to address their issues.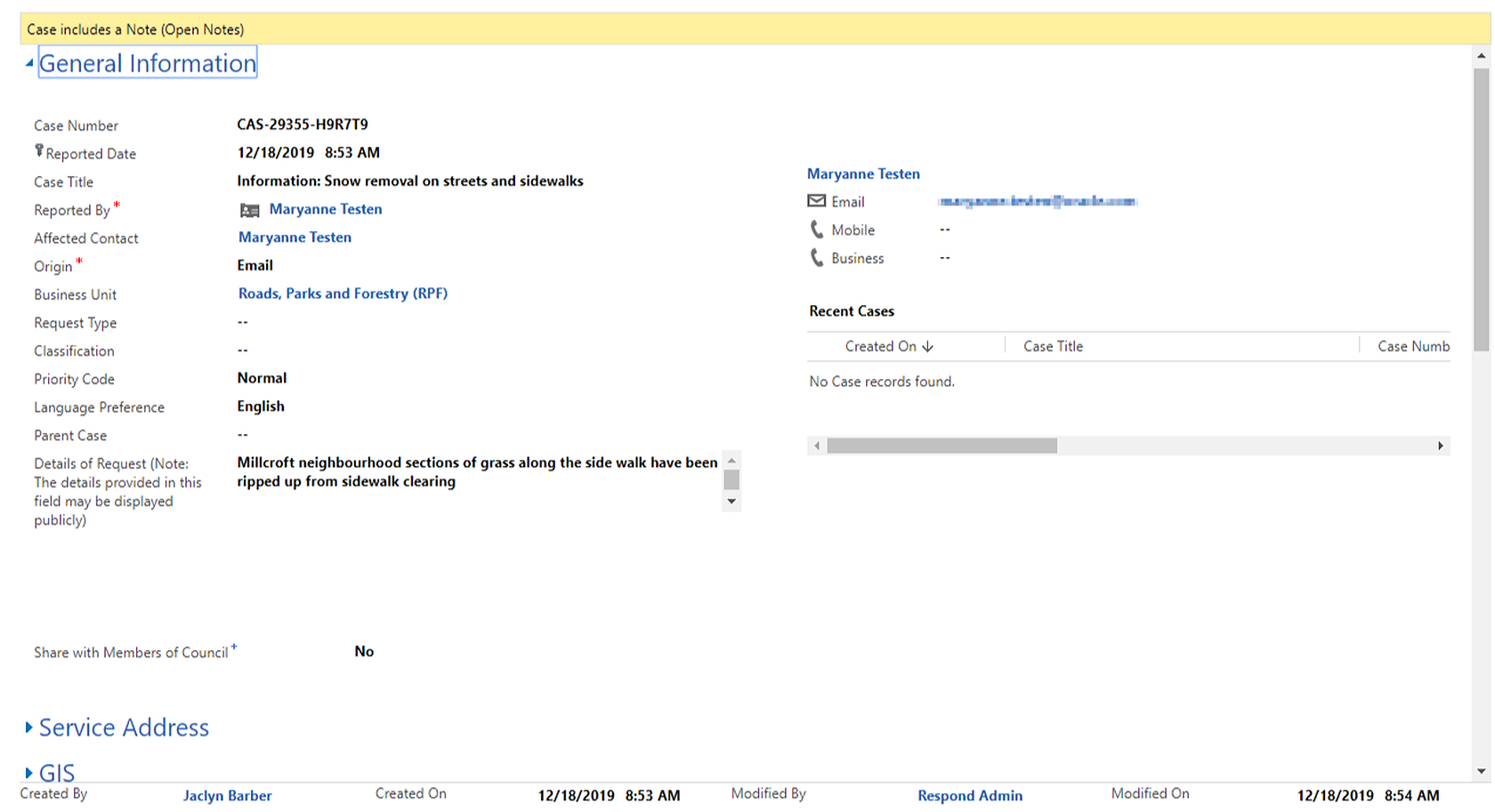 Enterprise+


OneLink Mobile aPaaS
Web Admin Console
Cloud Storage
Contact Management
Out-of-the-Box Integrations
Geo-Targeted Messaging
Automated Escalations
Single Sign On (SSO)
Full Suite of REST/JSON APIs
Field Optimized HTML5 App
Unified Service Desk
Custom Status Types
VOIP Integration
Email Integration
Custom Workflows
Knowledge Base
Staging Instance
Add-ons


Trash Services
Custom Geocoder
iOS/Android Apps Staging
Integrate with Your Existing Tools
The OneView civic engagement platform seamlessly integrates with 50+ industry-leading products to improve efficiency no matter how your city works.
Learn More