Mass Messaging for Local Government
The Messaging Module is a mass notification system that lets local government connect with their community from within their OneView CRM. Share news, updates, and alerts with residents without the need for yet another email messaging or notification system.
Get a Demo
Messaging Module Features
Your residents want to hear from you. Improve civic engagement with a boost to your mass messaging and communication capabilities across the platforms your citizens love.
Omnichannel

Government Messaging

Reach your residents through emails, mobile push notifications, in-app messages, and browser notifications, directly from your CRM.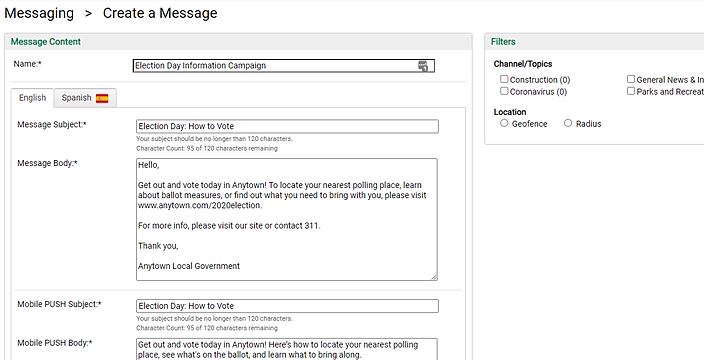 Target Alerts by
Location
Target your messages to send the most relevant information to residents. Segment community alerts by resident topic subscription, geofence, or with a radius from any point on the map.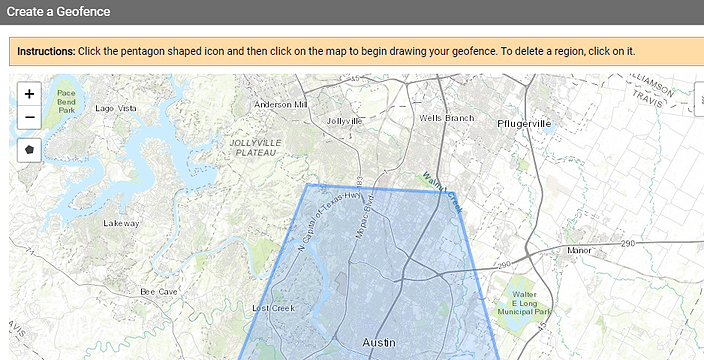 Mobile

-Friendly Resident Alerts

Communicating through a mobile app allows local government to centralize resident engagement. The included OneLink app is an accessible resident hub for messaging and local information.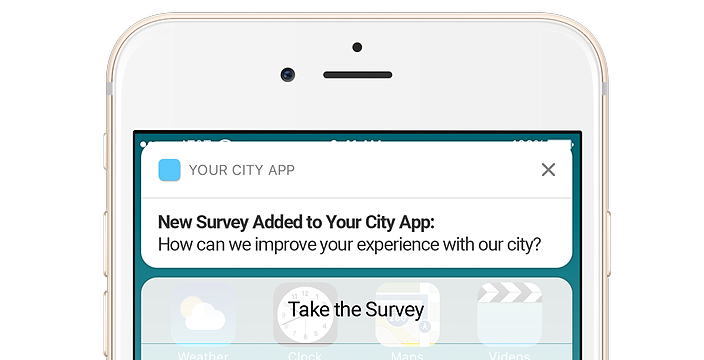 Manage Every
Engagement

from One Place

Build a record of engagement with every resident. With the Messaging Module added to your OneView CRM, your staff has a single point of reference for every community interaction.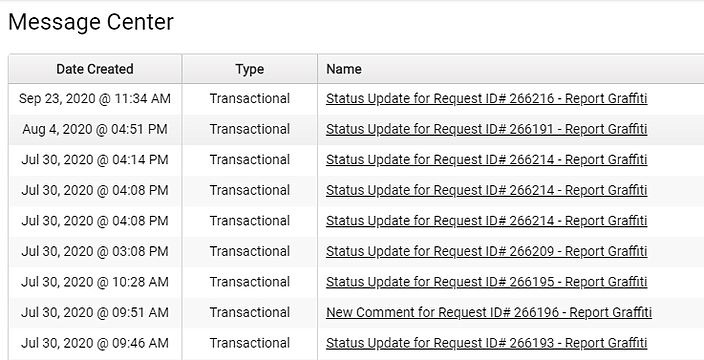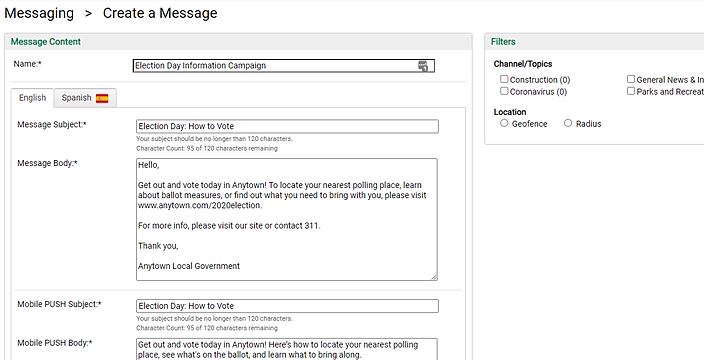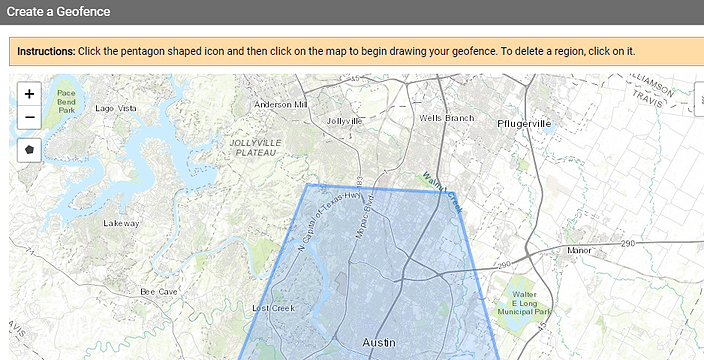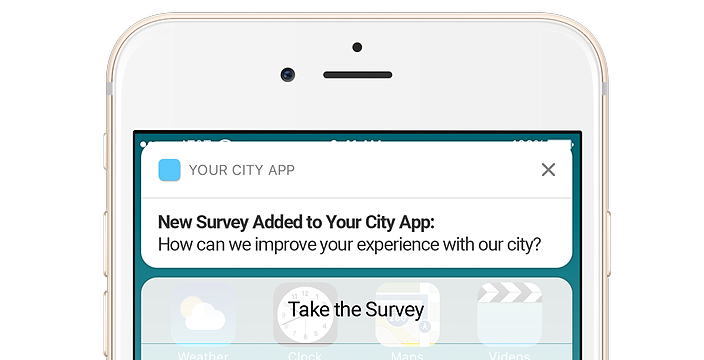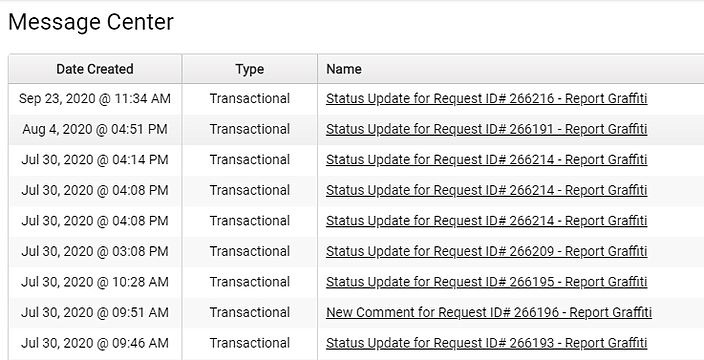 Mass Notifications
Made Easy
The City of Pocatello uses the messaging feature to notify residents of road work happening in their neighborhood, fireworks safety around the Fourth of July, and other City events, programs or services they may be interested in. The feature allows us to focus our message on a specific area of the City if need be or to everyone who's downloaded Pocatello Connect, getting our information out there quickly and directly to citizens."
Logan McDougall
Public Information Officer, City of Pocatello, IDaho