SIMA© Municipal Accounting Software
Our municipality financial software allows city and county leaders to handle and process taxpayer transactions, keep updated financial records, and obtain real-time visibility across their organization, all to provide better service to the public.
Get a Demo
Municipal Accounting Software Designed for City Leaders
SIMA is our Enterprise Resource Planning (ERP) solution that improves the management of tasks such as core accounting, budgeting, human resources, and payroll while easily integrating into your existing financial system. To make your experience better with this ERP product, you can integrate with INGRESYS©, STAFF-M©, and VIRTUAL COLLECTOR© applications.
Intuitive Accounts Payable
Workflow
Easily manage accounts payable records such as purchase orders and merchandise receipts while easily creating proofs of payment, issuing checks and completing direct deposits.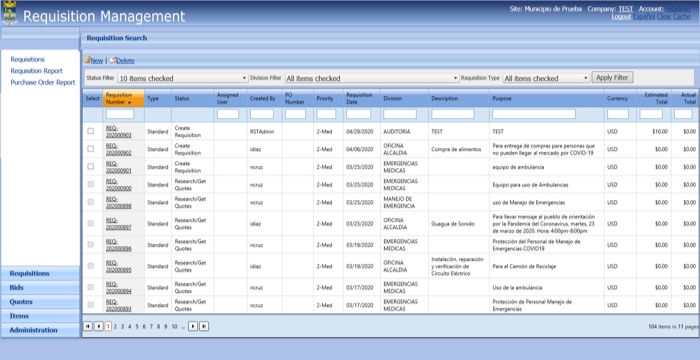 An Accurate and Flexible
General
Ledger
Use one centralized repository for all system modules and their transactions. Gain better insight and adaptability when needs change, while still keeping financial information updated and accurate.
Automated

Collections Management with INGRESYS©

Improve tracking of accounts receivable records with automated processes and follow up for better financial transparency and reduced time spent organizing and attaching invoices.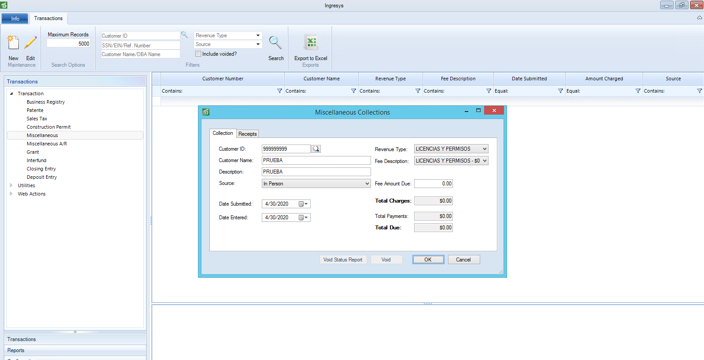 Easy to Manage

Payroll with SIMA© and Employee Data with STAFF-M©

Track and maintain all employee records, payroll, historical wage information, generate W-2 forms and year-end reports required by regulatory agencies using one financial platform.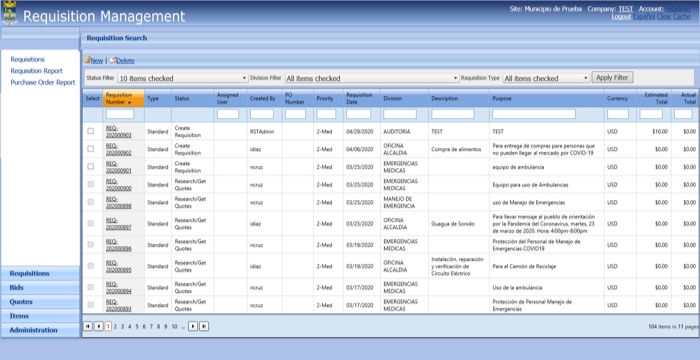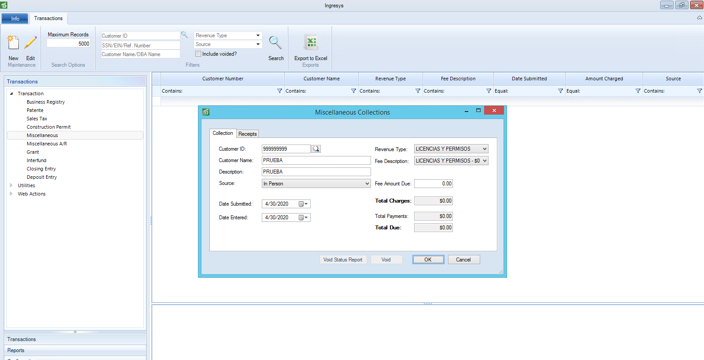 ADDITIONAL SIMA FEATURES
Additional features that we can configure to support your municipal financial department.
Our Services
The implementation process is included with all Rock Solid products. Our services include training, support center, consulting services, and software updates. As a Microsoft Gold Partner, we can help with custom implementation of any Microsoft products. We are also able to develop and implement configurable software solutions if you can't find the right software for your needs.
Learn More About Rock Solid Services