Trash Reminders
Send automated SMS reminders to your residents before trash day directly from your CRM. Reduce inbound call volumes and boost the efficiency of waste collection in your area.
Get a Demo
Waste Reminders
Module Features
From bulk collection days to holiday service disruptions, the Waste Reminders Module helps your agency deliver valuable information to your community.
Custom
geofenced

Collection Zones

Easily import your city's waste collection zones via shapefile or CSV. Citizens who enroll will automatically be placed into the correct zone based on their address.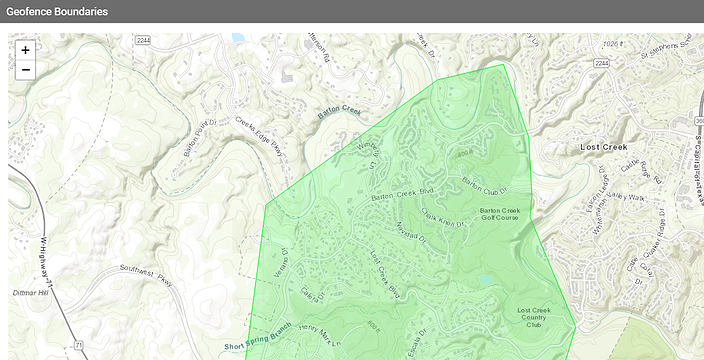 Scheduled Reminders,
Automated

Sends

Once your collection zones and dates are set within the Rock Solid platform, messages will automatically be delivered to enrolled residents.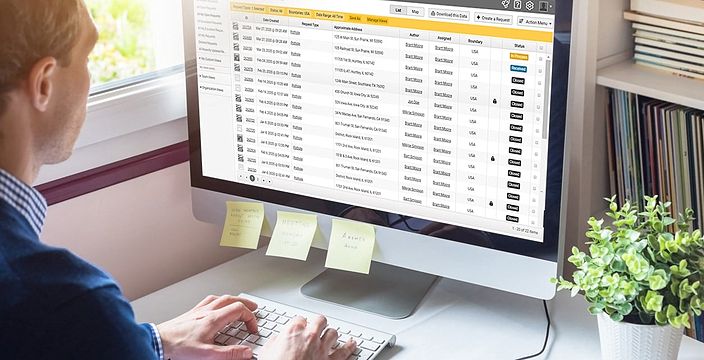 An
Informative

Text Message for Citizens

Residents enrolled in Waste Reminders can receive an SMS text message one day before their scheduled collection.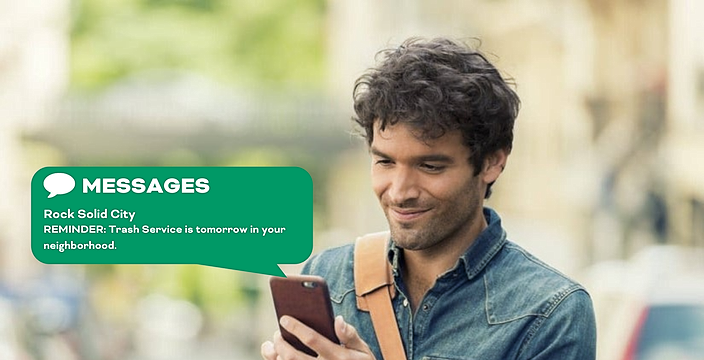 Managed

from your CRM

Every citizen engagement, from trash reminders to inquiries, should be managed from your CRM. With Rock Solid, one tool supports every interaction.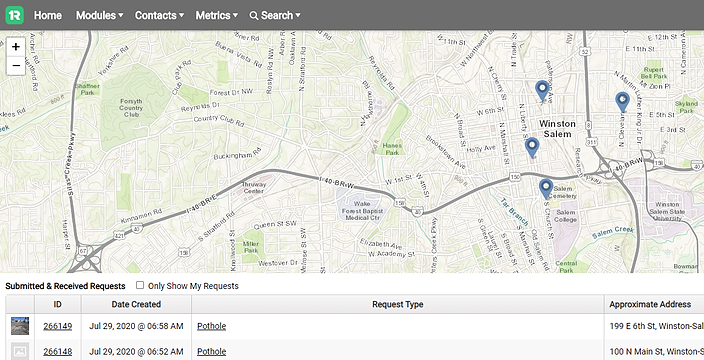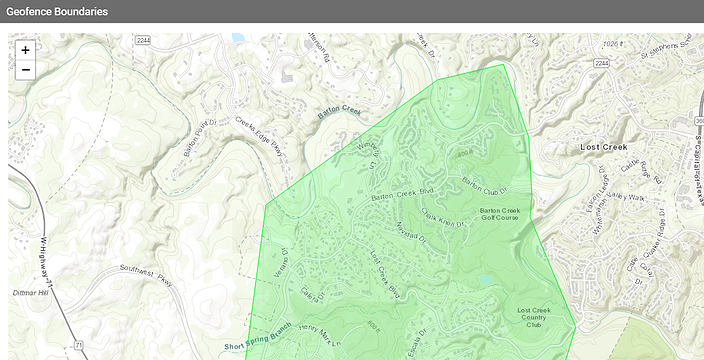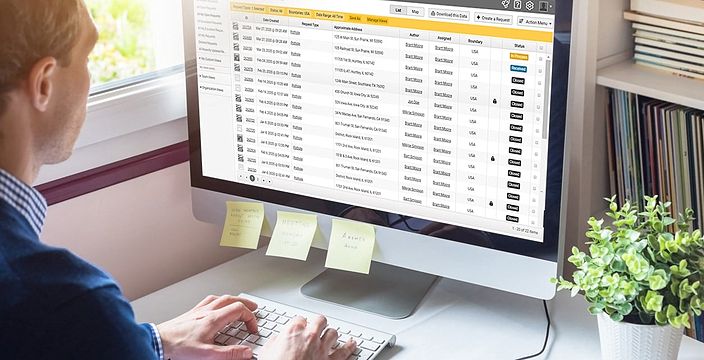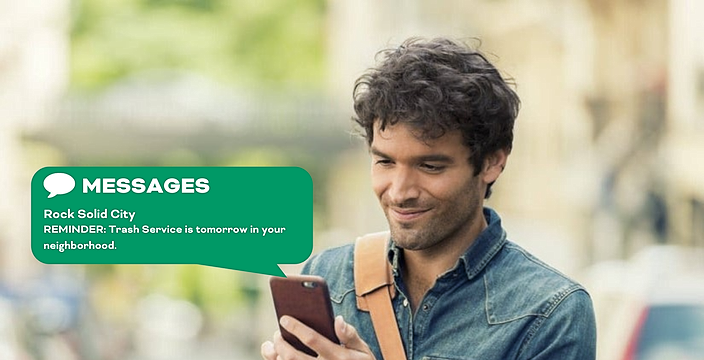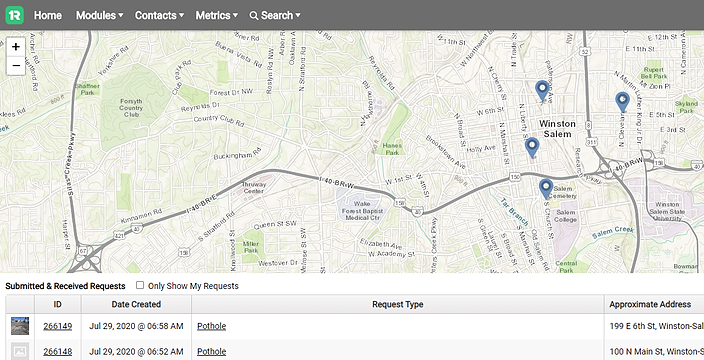 Extend

Your Functionality with Add-Ons